Malaysian

telco giant Maxis and Malaysia Digital Economy Corporation (MDEC) are collaborating to promote corporate innovation among businesses in Malaysia, from startups or large corporations, to stimulate the ecosystem and spur the country's digital economy.

The partnership was formalised with both parties signing an MOU detailing the framework for its mutual cooperation.

Through the year-long collaboration, Maxis and MDEC will jointly develop mentorships and programmes to provide coaching to startups and corporates embarking on their digital transformation journeys.

Additionally, both parties will facilitate events and engagements that will foster a conducive environment for networking and collaboration between startups as well as larger corporations to generate business leads for the industry and accelerate corporate innovation.


"In this challenging and increasingly competitive business environment, we firmly believe that innovation will be a key success factor in re-evaluating business models and digital transformation strategies," said Maxis CEO, Gokhan Ogut.
---


Highway to A 100 Unicorns
Microsoft

Malaysia in partnership with the Malaysia Digital Economy Corporation (MDEC) and the Malaysian Global Innovation & Creativity Centre (MaGIC) have launched the Highway to a 100 Unicorns initiative, as part of a joint effort to strengthen the nation's startup ecosystem and empower local startups with mentoring, technology, and access to enterprise clients.

Eligible startups will gain access to focused workshops on business and technology, as well as monthly knowledge-sharing webinars with the global startup community. Additionally, the top startups from Malaysia will stand to gain from an intensive year-long mentorship program, access to enterprise clients as well as engagement opportunities with Microsoft experts and industry leaders.

"Malaysia has a vibrant startup ecosystem, and they play a vital role in our economy as innovators, disruptors and first-movers. We are excited to be partnering with MDEC and MaGIC to introduce the 'Highway to a 100 Unicorns' initiative in Malaysia. This is part of our collective commitment to empowering our local startups with the right technology and expertise, enabling them to scale and achieve more globally. Our local startups can potentially become tomorrow's unicorns, helping to shape our economic recovery and resilience, and build a stronger long-term future in Malaysia," said K Raman, Managing Director of Microsoft Malaysia.

"Kuala Lumpur has been recognised as the 11th emerging startup ecosystem in the world by Startup Genome, adding to confidence that Malaysia primed to be the preferred 'land and expand' base for the best innovators and tech startups regionally. The commitment of corporations such as Microsoft will further strengthen international investor confidence by bringing in the wealth of market knowledge, resources and a vast network of clients. As the spearhead of Malaysia's digital economy, MDEC is firmly committed to assist local tech startups in their fundraising journey, global market expansion, and forging corporate partnerships to entrench our Malaysia as the Heart of Digital ASEAN," said Surina Shukri, Chief Executive Officer of MDEC.


"Highway to a 100 Unicorns" initiative is in line with MaGIC's commitment to drive the development of a vibrant and sustainable startup and social enterprise ecosystem in Malaysia, built on impact-driven innovation and inclusivity. While we have witnessed steady growth over the years, the entire ecosystem has been challenged to innovate and accelerate its growth at a much faster pace in recent times. This initiative presents an exciting opportunity for our local innovators and founders to scale and move beyond our borders, through global collaborations, as well as industry-led mentorship and guidance. MaGIC, together with our partners, is poised to further help startups looking to broaden their reach," said Dzuleira Abu Bakar, Chief Executive Officer of MaGIC.
---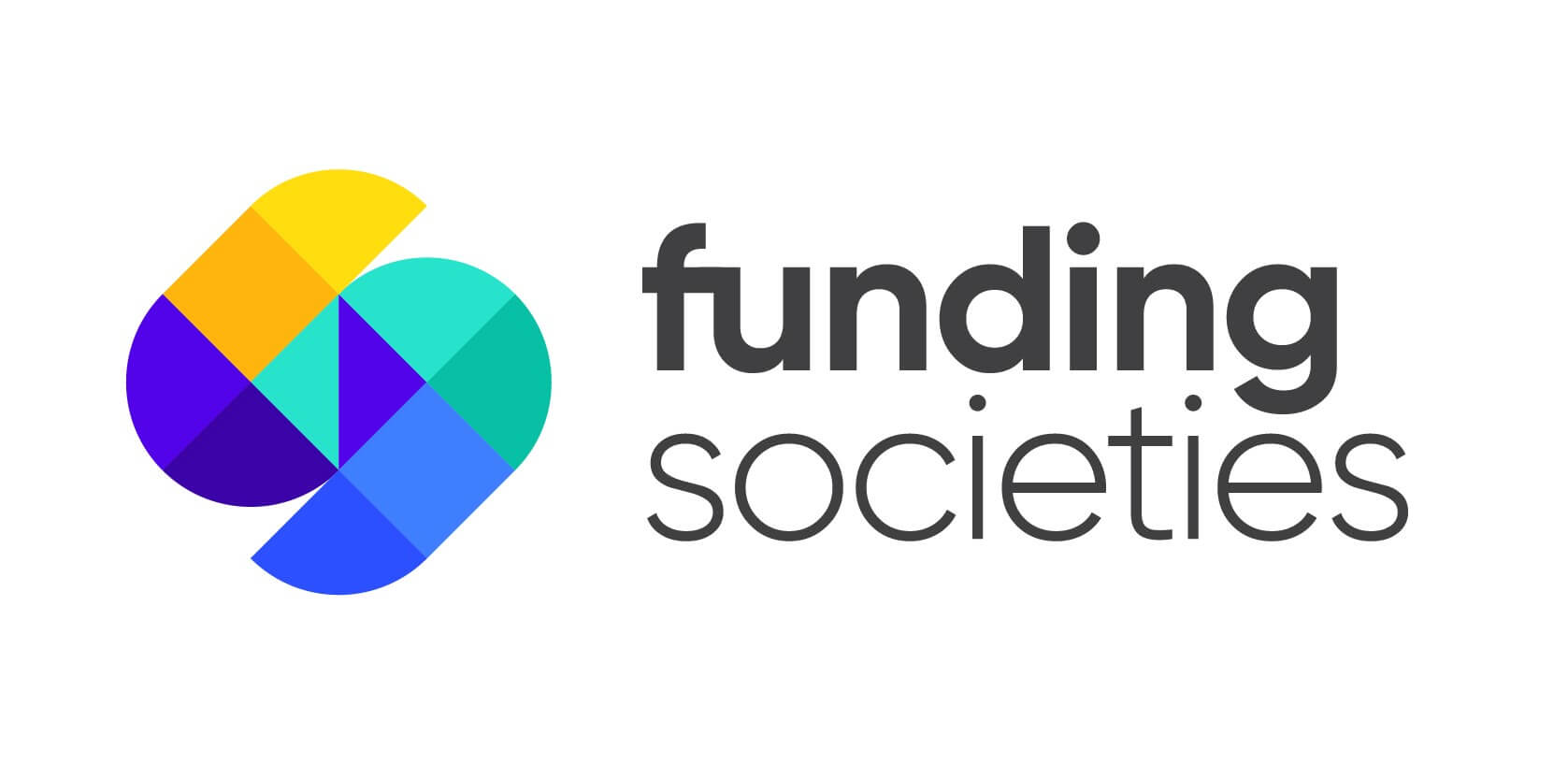 SILK ROAD: Southeast Asia's First Partner-Driven Digital Supply Chain Financing System
Funding

Societies, the first and largest peer-to-peer (P2P) financing platform in Southeast Asia, connects SMEs with investors through an online marketplace, thereby increasing access to financing for SMEs. Registered with the Securities Commission, it recently became the first P2P financing platform in the region to launch a partner-driven digital financing solution, Silk Road.

Launched in May 2020, Silk Road enables customised and seamless information sharing via a digital portal, thereby creating a frictionless and expedient experience for users. This allows greater convenience and lowers the cost of managing the financing process through a single dashboard. Silk Road is currently being utilised by car dealers to obtain financing through Funding Societies' platform but can also be extended to multiple other use cases or partners.

Wong Kah Meng, Co-founder and Chief Executive Officer of Funding Societies Malaysia, said, "Despite a slowdown in the overall automotive sector amid the COVID-19 outbreak and the country's restrictions on business activities in the first half of 2020, the used car segment, on the contrary, has seen impressive growth. Acknowledging this trend, through Silk Road, we aim to further uplift the local used car industry by providing a fast, simple and seamless platform and financing solution for dealers to expand their business, leveraging on the current growth wave."

By integrating Silk Road with Funding Societies' dealer financing offering, the platform is able to enhance the experience for SMEs and partners through the aspects of transparency, accountability and speed, as compared to more traditional methods involving physical documentation or informal methods such as e-mail and messaging applications like WhatsApp. With the integration moving forward, used car dealers will only need to upload their invoices online before receiving their approval within 24 hours' time.

Despite an established used car segment in the country, used car dealers often face numerous issues when it comes to obtaining capital to expand their businesses, mainly because traditional financing avenues do not usually cater to used car dealers that are sole proprietors or partnerships, which are seen as too small for banks to serve profitably.

Since the launch of Silk Road, there have been a recorded 16,500 sessions (user usage), peaking at 9,550 sessions in August alone. This symbolises the quick adoption of the system and take-up of the dealer financing product by dealers.

As for the dealer financing product, the platform has successfully disbursed RM100 million across 4,000 notes as of August 2020. In addition to used car bidding platforms, Silk Road also enables used car dealers to finance vehicle purchases from verifiable open market sources and finance the settlement of outstanding amounts to banks for vehicles which are pending to be sold to a subsequent buyer.

The platform has been gaining traction amongst partners and its features could be effectively utilised in areas such as e-commerce and serve more underserved or unserved SMEs across the region.


By investing in SMEs, investors could earn risk-adjusted returns. Meanwhile, SMEs obtain access to short-term financing to expand their business through a fast and simple online process. Additionally, SMEs benefit from not having to provide collateral for financing, while interest costs are minimised due to short financing tenures.