"We have the talent. You have the dream" is more than just a tagline of DreamEDGE Sdn Bhd.
Its broad services capability assists clients to realise their ideas, from product and process innovation to business and service innovation.
The company is passionate about further propelling the advancement of Malaysia's engineering services sector to thrive and grow.
This is in line with its aspiration to position the country as a world-class engineering services hub of the region.


Innovating The Future
DreamEDGE is one of Malaysia's premier engineering services providers.
In innovating the future, it offers value-added digital engineering services to clients across industry verticals such as automotive, heavy industries, rail, electronics, energy, defence, precision equipment and tooling design.
Its engineering team of more than 100 talents has all the capabilities to help clients to not only stay on track but also stay ahead of the emerging trends in the next phase of industry's evolution so that clients will gain from the benefits the industry has to offer.
Success Begets Success
DreamEdge's has been successful in securing a significant number of contracts in the areas of design and R&D works from multinational corporations and companies in Japan, the United Kingdom, Austria, Brazil, Saudi Arabia and the United Arab Emirates.
Whether as a product partner or solutions provider, these accomplishments on the international front have established the confidence in DreamEDGE's capabilities.
In the automotive sector, DreamEDGE has been appointed in 2019 to take charge of developing Malaysia's third national car, and in 2015 was appointed by a local original equipment manufacturer (OEM) as its turnkey project first-tier consultant for front-loading new vehicle development activities.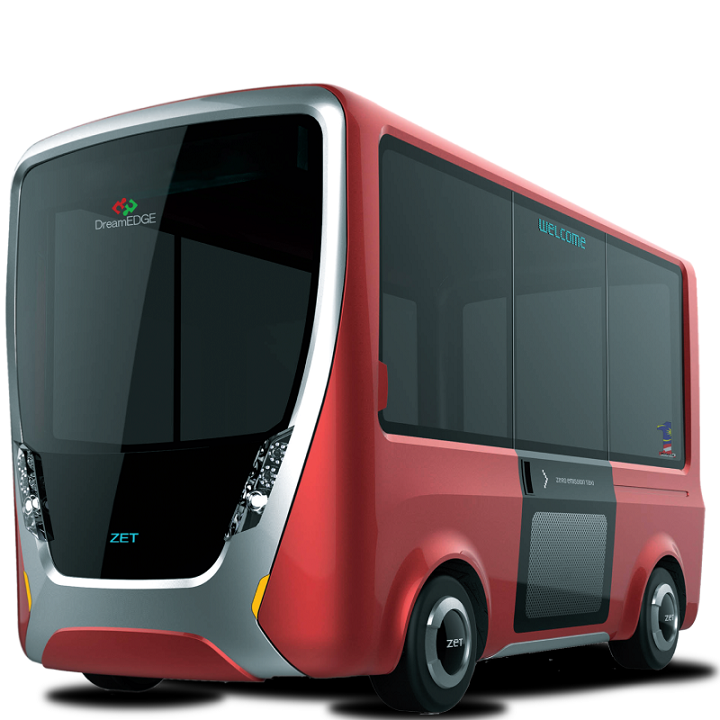 No Job Too Small
The contracts can range from a few thousand Malaysian ringgit for small-scale engineering deliverables to millions of ringgit for turnkey projects such as new vehicle development involving design, prototype development and developing the systems for mass production.
Creating New Markets
Established in 2007 and headquartered in global tech hub Cyberjaya, DreamEDGE today has business operations not only in Malaysia but also office and facilities in Japan's Tokyo and Turkey's Ankara.
Its CEO and founder, Mr Khairil Adri Adnan, believes that Malaysia has some of the best engineers in the world and can easily work anywhere and for anyone. Thus, it has huge potential to be the digital engineering services hub for the region.
He sees bright prospects in digital engineering technology and aspires for DreamEDGE to be the leader in innovation, turning out revolutionary products as it creates new markets in Malaysia with Industry 4.0, the current trend of automation and data exchange in manufacturing technologies.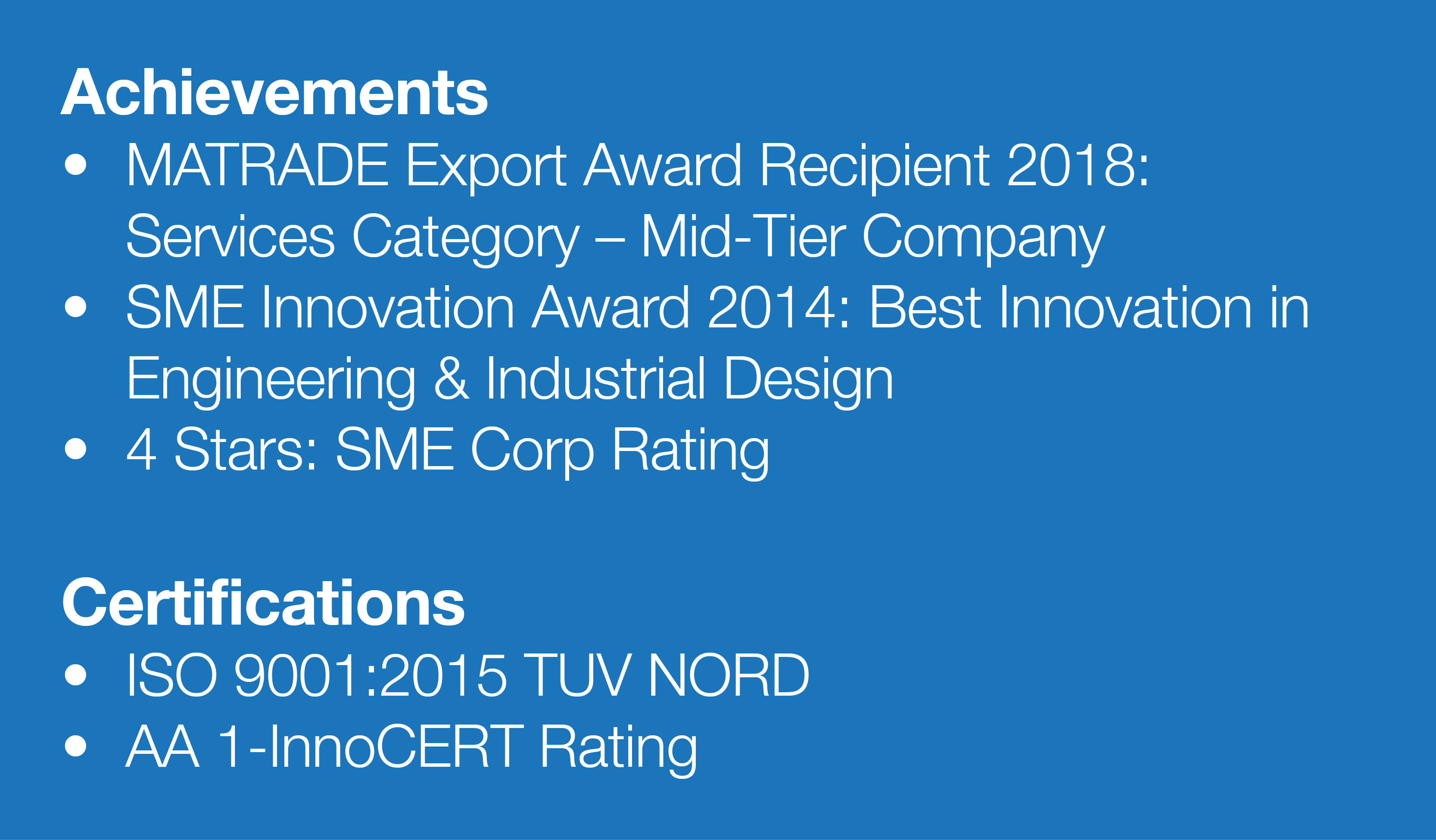 Contact Us:

DREAMEDGE SDN BHD


Research & Development Centre, C-16-01, Level 16, iTech Tower, Jalan Impact, Cyber 6, 63000 Cyberjaya, Selangor, Malaysia
Tel:

+603 8320 3800 / +6019 5650 101


Fax:

+603 8320 3900


Email:

info.my@dreamedge.jp

/

annuar@dreamedge.jp


Contact:

Mr Mohd Khairul Annuar Bin Othman


Website:

www.dreamedge.jp