Stamping Technology


An ASEAN automotive component manufacturer with global reach, Ingress Industrial (Malaysia) Sdn Bhd is revving up to be a total system provider as the car industry transforms – as carmakers explore the possibilities of the urban commute in cities around the world, and of a new generation of drivers.
Entire Component Range
Ingress' state-of-the-art manufacturing technologies in roll forming, joining, bending, hydroforming, stamping, fine blanking and welded assembly have enabled the company to produce the complete range of components.
This covers co-extruded mouldings, embossed heat insulator, exhaust systems, door sash, complete door systems and vehicle body assembly.
Specifically, the automotive body vehicle stampings and welding assemblies products are front, rear, side, roof and understructure modules. The roll forming products are door sash (door frame), inner sash and glass guide.
More Product Offerings
Ingress also manufactures plastic extrusion products, which are front windshield moulding, rear windshield moulding, door belt outer, door belt inner, roof drip moulding, trim door opening and seat catches.
As to heat management products, these are exhaust manifold heat shield, rear muffler heat shield, exhaust tunnel heat shield, bellows and EGR pipes. On top of that, it also has in-house die manufacturing capability.
Last but not least, it also manufactures functional products such as brake and clutch pedal, pantograph jack, door side-impact and door hinge.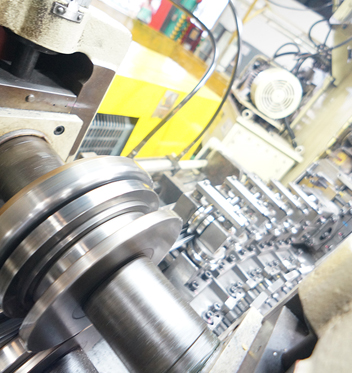 Roll Forming Technology


Driven By Excellence
The history of Ingress began in May 1991 when the company was incorporated in Malaysia to manufacture automotive components for the growing number of carmakers in Malaysia as well as the ASEAN region.
Over time, the company expanded from merely producing simple parts to creating the complete range of components through sheer dedication and a relentless commitment to excellence.
That subsequently led to its public listing on the Stock Exchange of Thailand (SET) in August 2017 through its holding company, Ingress Industrial (Thailand) Public Co. Ltd.
All Systems Go
As an automation solution provider with the use of Collaborative Robot (Cobot), Ingress has also embarked on providing an industrial solution towards both Industry 4.0 and Thailand 4.0 Readiness.
Ingress is equipped with the capability to offer innovative engineering solutions and expertise to the region's automotive companies.
Today, it is known as one of the region's leading automotive component manufacturers based not just in Malaysia, but Thailand, Indonesia and also India.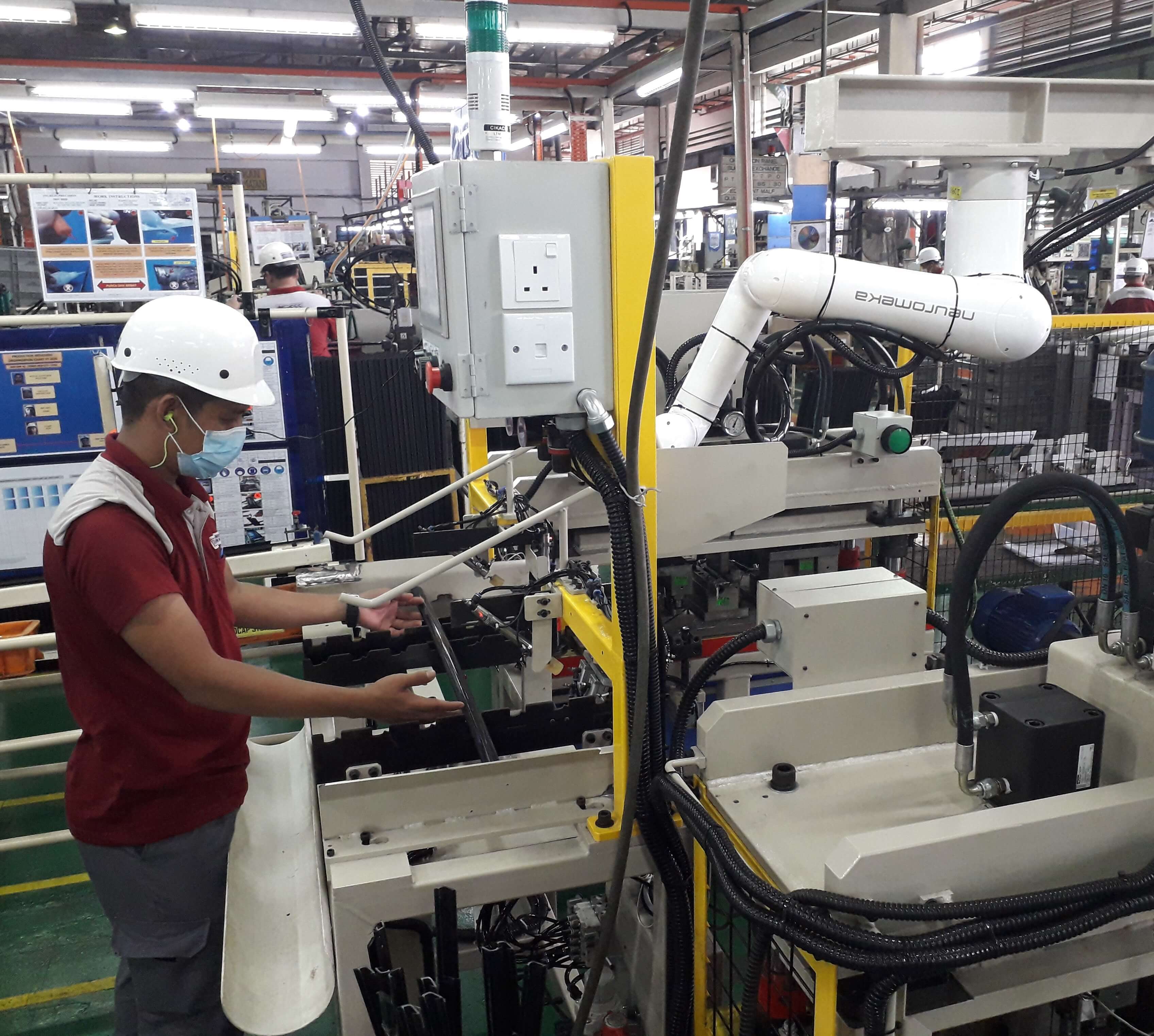 Collaborative Robot (Cobot)


Collabs With Industrial Giants
Together with its partners from Japan, Korea and India, Ingress has harnessed the expertise to combine innovative processes, integrated manufacturing capabilities and simultaneous engineering with its high precision engineering capabilities.
This distinguishing factor has primed the INGRESS brand as an ASEAN company with global reach.

Contact Us:


INGRESS INDUSTRIAL (MALAYSIA) SDN BHD


Lot 2778, 5th Floor, Jalan Damansara, Sungai Penchala, 60000 Kuala Lumpur, Malaysia
Tel:

+603 7725 5565


Fax:

+603 7725 5560


Email:

enquiry@ingresscorp.com.my


Contact:

Mr Esrifairuz Bin Subohi


Website:

www.ingress.co.th